Connect to premium travel leads in real time

no contracts, no commitments!

exclusive support from digital marketing experts
Connect to premium travel leads in real time

no contracts, no commitments!

exclusive support from digital marketing experts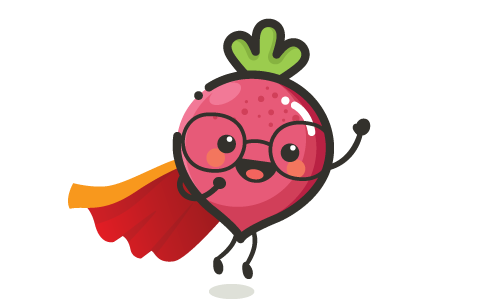 Connect with premium, unique travel leads.
LeadBeet travel seekers are actively researching their next big adventure online, but prefer to book with a travel professional.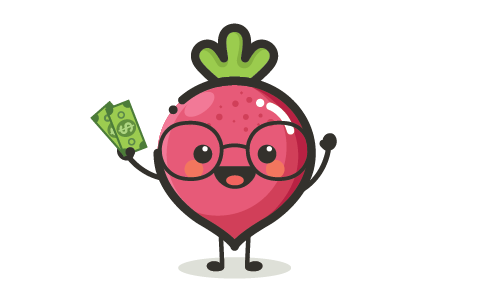 LeadBeet Offers Pay Per Lead Pricing.
Pay only for the travel seekers you receive, and only as many as your team can handle.
No Contracts. No Commitments.
Start Receiving Leads as Early as Tomorrow!
LeadBeet combines over 20 years of experience in Digital Advertising with a passion for the Travel Industry. 
We've honed an approach to travel lead generation that combines perfect timing with perfect questions – ensuring qualified travel seekers are delivered to your inbox just as they're looking for their next big trip.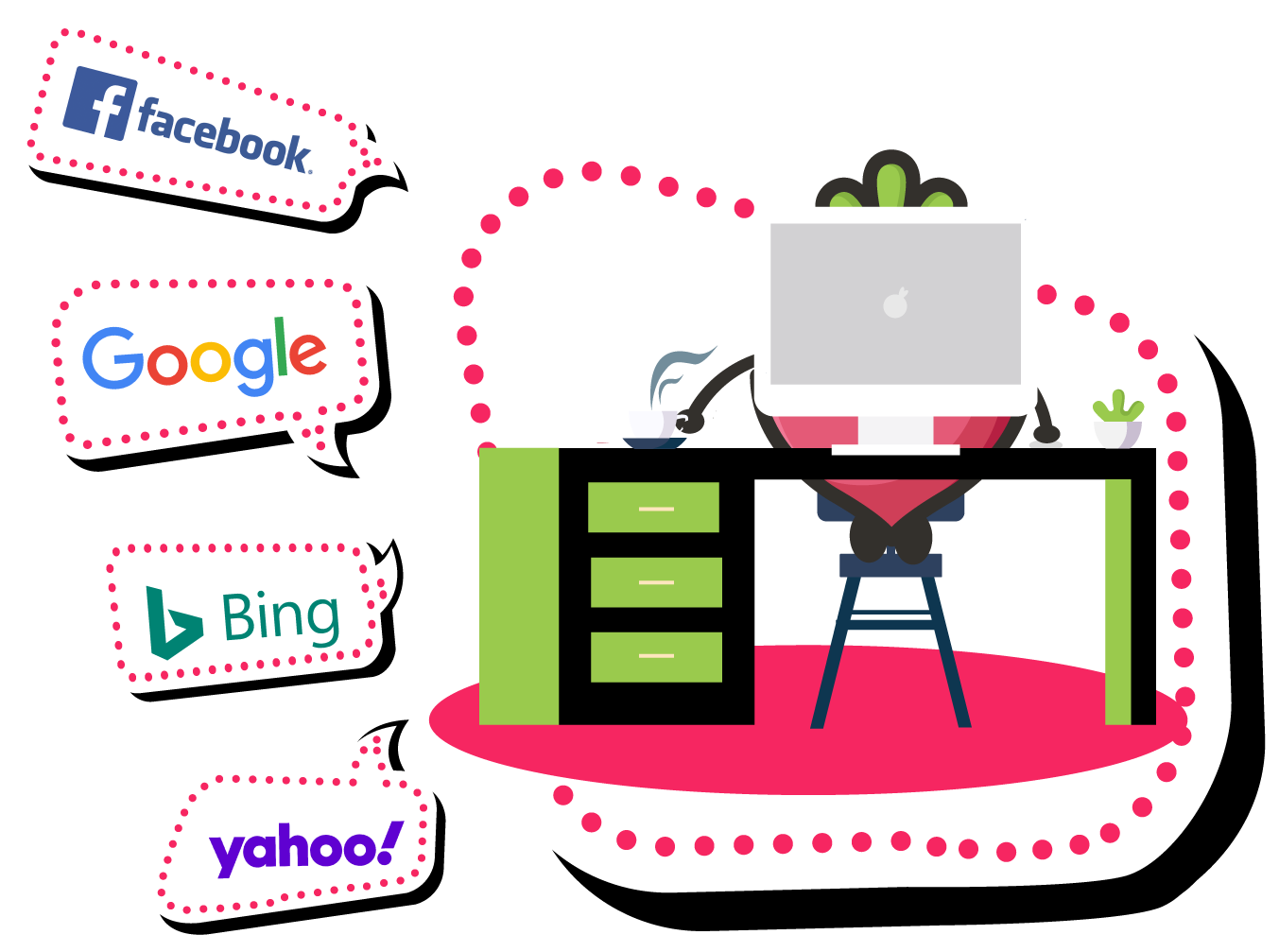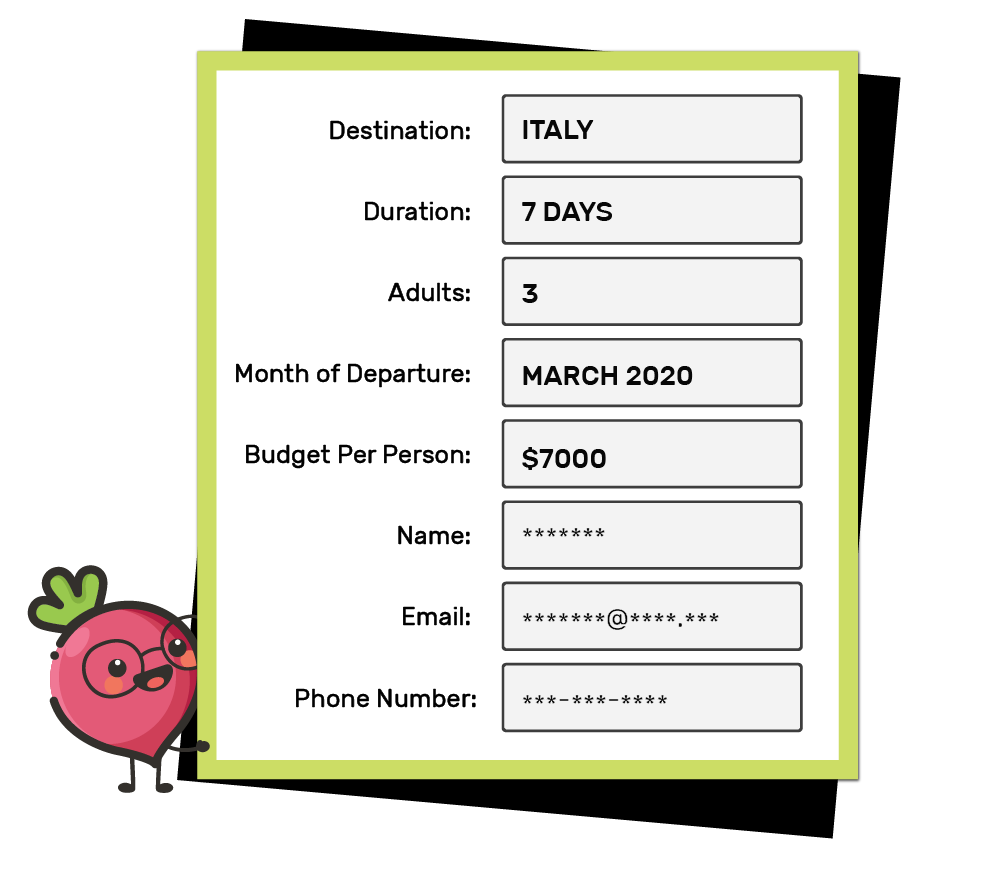 What Does a

 Travel Seeker Lead

Look Like?
LeadBeet Travel Seekers are actively looking to purchase travel. 
They have a budget, destination & dates in mind and are looking to finalize their itinerary with a travel professional.  They often know which tour provider they want to use and match up well with the targeted demographic of that provider or tour type.
What Our

 Clients

are saying
"LeadBeet goes above and beyond to make sure the leads are amazing. I have to admit these are the best leads I've ever received. I have purchased 3 batches already!"
Nicole Dobrich
"I've had a great experience working with LeadBeet. I'm booking cruises and helping my clients with their next cruise."
Beverly Peng
"The leads are solid! With proper implementation and follow-up, a great investment for any travel professional."
Cassandra D.