Real-time delivery of people actively looking to book Disney/Universal Family Vacations.
All LeadBeet Leads are delivered in real-time and exclusively to you, never shared.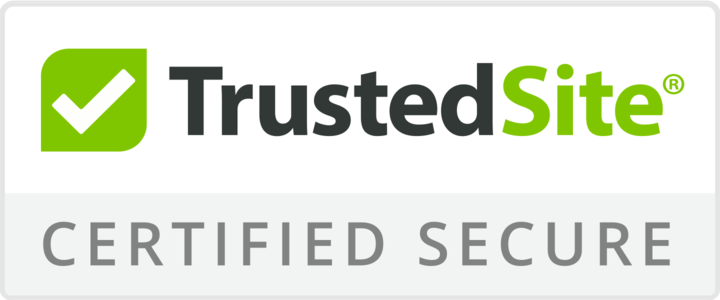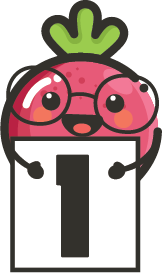 Fill out the form above with your details.
Purchase one seed packet, or save by subscribing to get a packet once or twice every month!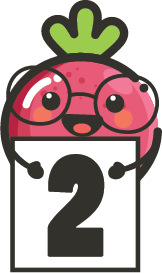 After Sign Up, your LeadBeet account is activated within 24 hours! You will be notified via email when your account is ready.
If you have any questions or concerns, please contact us at info@leadbeet.com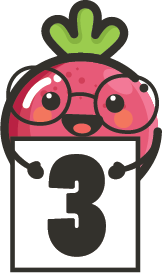 This is the fun part! Leads are delivered in real-time, and are based on consumer demand. This ensures your leads are 100% fresh!
Please note the time it takes to receive your first lead and the frequency with which you receive your leads can vary.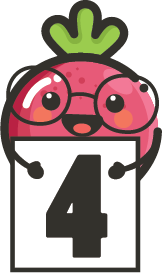 We're here to help!
We'll send you helpful tips & advice for working your leads as you receive them and are just a call or email away.
What Our

 Clients

are saying
"LeadBeet goes above and beyond to make sure the leads are amazing. I have to admit these are the best leads I've ever received. I have purchased 3 batches already!"
Nicole Dobrich
"I've had a great experience working with LeadBeet. I'm booking cruises and helping my clients with their next cruise."
Beverly Peng
"The leads are solid! With proper implementation and follow-up, a great investment for any travel professional."
Cassandra D.